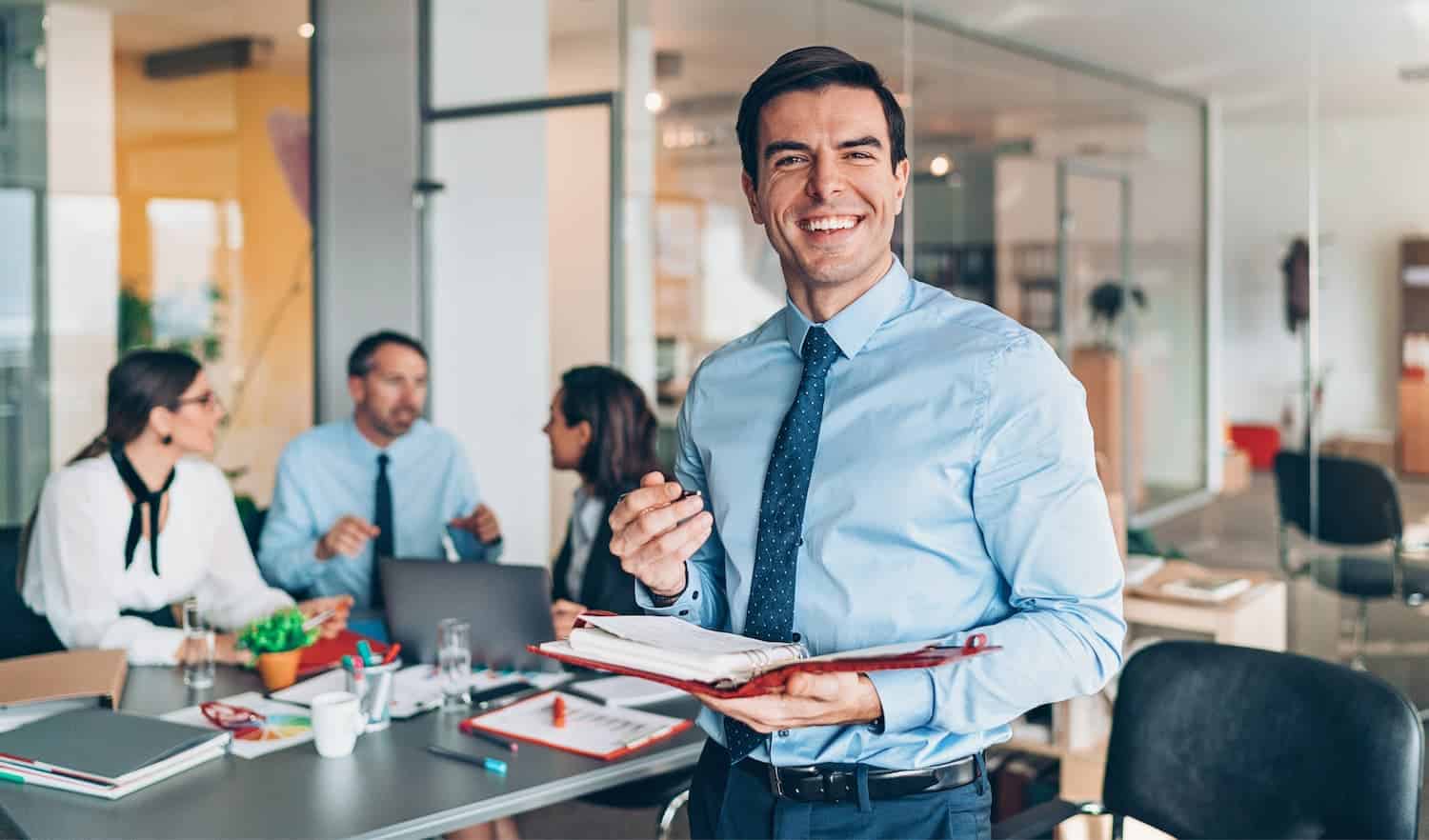 A business loan is a type of financing that businesses can use to cover a variety of expenses, such as purchasing equipment, expanding operations, or working capital. Business loans can be secured or unsecured, depending on the borrower's creditworthiness and the collateral available.
Types of business loans
There are many different types of business loans available, each with its own set of terms and conditions. Some of the most common types of business loans include:
Bank loans: Bank loans are typically the most traditional type of business loan. They are offered by commercial banks and other financial institutions.
SBA loans: The Small Business Administration (SBA) offers a variety of loan programs to small businesses. These loans are guaranteed by the SBA, which can make them more attractive to lenders.
Microloans: Microloans are small loans, typically up to $50,000, that are designed to help small businesses get started or expand.
Line of credit: A line of credit is a revolving loan that businesses can use as needed. Lines of credit typically have a lower interest rate than term loans, but they also have a higher maximum borrowing limit.
Asset-based lending: Asset-based lending is a type of loan that is secured by the borrower's assets, such as inventory or accounts receivable.
How to get a business loan
The process of getting a business loan can vary depending on the type of loan and the lender. However, there are some general steps that all borrowers should follow:
Research different lenders and loan options.
Prepare a business plan that outlines your business goals and financial projections.
Gather financial documentation, such as tax returns, business bank statements, and personal credit reports.
Apply for the loan and provide the lender with the required documentation.
Meet with the lender to discuss your application and answer any questions.
Things to consider when getting a business loan
There are a number of factors to consider when getting a business loan, such as:
The amount of money you need to borrow.
The interest rate and repayment terms.
The collateral requirements.
The fees associated with the loan.
The lender's reputation.
It is important to shop around and compare different loan options before you choose a lender. You should also make sure that you understand all of the terms and conditions of the loan before you sign the paperwork.
Conclusion
Business loans can be a great way to finance your business's growth. However, it is important to carefully consider all of your options before you take out a loan. By doing your research and understanding the different types of loans available, you can choose the best loan for your business's needs.
Here are some additional tips for getting a business loan:
Have a good credit score. Lenders will look at your personal and business credit scores when considering your loan application.
Build a strong business case. The lender needs to be convinced that your business is a good investment.
Be prepared to answer questions. The lender will want to know about your business's financials, goals, and plans for the future.
Be patient. The loan approval process can take some time.
If you are considering a business loan, I recommend that you consult with a financial advisor. They can help you assess your needs and find the right loan for your business.